Theatre, Film and TV | Jan 21, 2020
Avenue 5 airs in the UK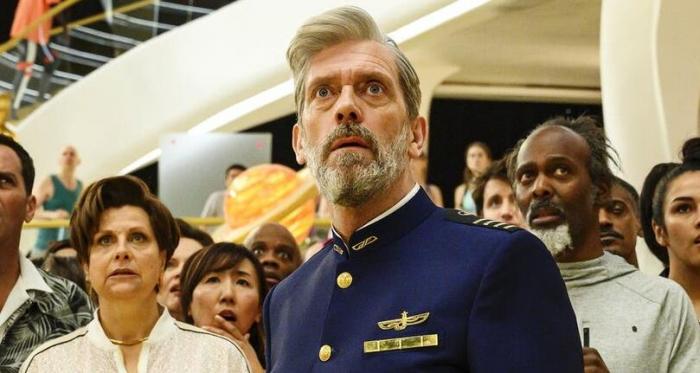 Avenue 5, a new series from HBO & Sky, will premiere in the UK on Wednesday 22nd January.
The series features writing by Tony Roche, who is also an executive producer, Georgia Pritchett and Jon Brown, who are also Supervising Producers, and Keith Akushie, Marina Hyde and Rose Heiney. It also includes directing work by David Schneider, Annie Griffin and Natalie Bailey.
The series is a sci-fi comedy which follows the captain and crew of a luxury space cruise ship as they navigate the fall out after experiencing catastrophic technical difficulties on-board.
Sanjeev Kohli, Tunji Kasim, John Finnemore, Milo Twomey and Selin Hizli all star in the show.
Avenue 5 is now available to watch on Sky One and NOW TV.