Actors | Nov 11, 2015
Aysha Kala is announced a BAFTA Breakthrough Brit 2015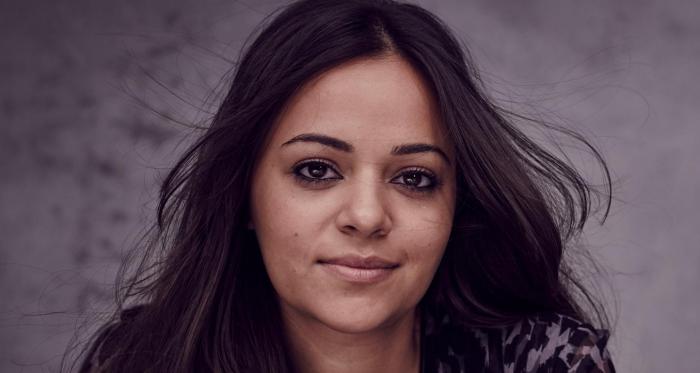 Aysha Kala has been selected as a BAFTA Breakthrough Brit in the British Academy's scheme to recognise and support young British talent.
The BAFTA initiative, set up in 2013 in partnership with Burberry, provides an opportunity for the selected newcomers to enter into a year long mentoring programme with industry experts. Aysha is one of the eighteen chosen by the panel, made up of BAFTA members.
Aysha is best known for her role Sooni Dalal in Channel 4's Indian Summers, and has recently finished filming the second series, Aysha's other TV credit includes Paul Abbott's highly acclaimed continuing drama Shameless, as the young Sita Desai. Theatre credit include Much Ado About Nothing at RSC in which she won an Ian Charleston Award, Khadija is 18 at Finborough and Djinns Of Eidgah at Royal Court.
The official launch of this year's BAFTA Breakthrough scheme was on the 10th November 2015.