Theatre, Film and TV | Sep 6, 2019
BAFTA Cymru Award nominations 2019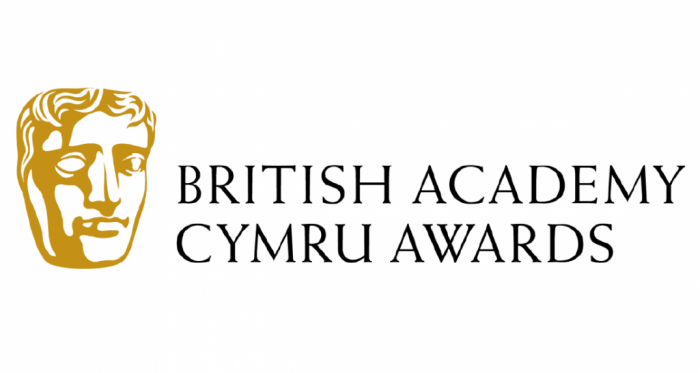 We are pleased to announce the following Curtis Brown clients from the Actors and TFTV departments have been nominated for BAFTA Cymru awards:
Sian Gibson is nominated for Best Actress in Peter Kay's Car Share.
Arwel Wyn Jones is nominated for Production Design in Doctor Who.
Claire Pritchard-Jones is nominated for Make-up and Hair in Keeping Faith/ Un Bore Mercher.
In My Skin is nominated for Television Drama with Gina Lyons as producer.
Also nominated for Television Drama is On the Edge:Through the Gates directed by Stella Corradi.
The ceremony will take place on 13th October at St David's Hall, Cardiff.