Actors | Sep 18, 2015
Ben Batt Leads in The Go-Between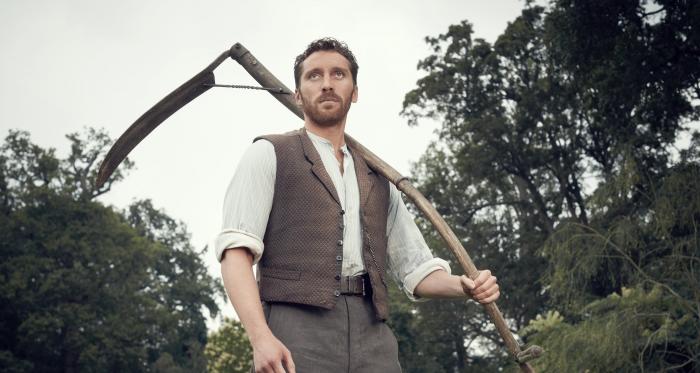 Ben Batt stars in The Go-Between alongside Samuel Joslin on BBC1.
Written by Adrian Hodges and directed by Pete Travis, this adaption of L P Hartley's novel continues the Sunday night literary classics season.
The Go-Between centres around Leo, a 12-year-old boy who spends his summer at a stately home and naively becomes the messenger between a local farmer (Ben Batt) and the aristocratic daughter of the household Marian Maudsley (Joanna Vanderham).

Ben stars as Ted Burgess, a farmer on the Maudsley estate who begins an clandestine affair with the engaged Marian. Ben will soon be seen in the feature film Despite The Falling Snow opposite Rebecca Ferguson and Charles Dance.
Samuel Joslin plays Marcus Maudsley, Marian's younger brother and Leo's best friend. Samuel recently appeared as one of the young leads in Warner Bros' feature film Paddington and has also just finished filming on forthcoming ITV1 series Houdini and Doyle.
The Go-Between airs on BBC1 on Sunday 20th September at 9pm. Watch the trailer below.