Theatre, Film and TV | Apr 25, 2022
Ben Brown's The End of the Night opens at the Park Theatre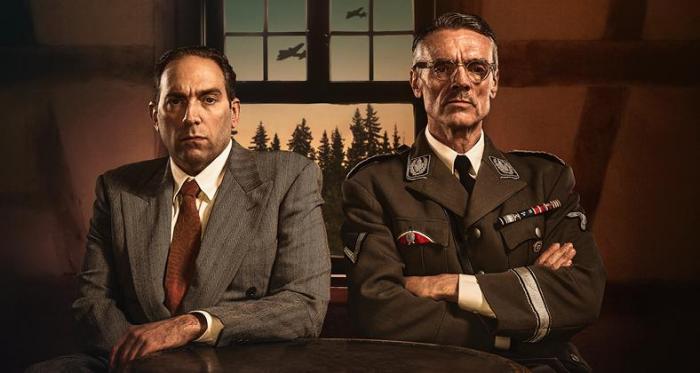 The End of the Night, Ben Brown's tense and absorbing new drama based on a true story, opens on 27th April at The Park Theatre and runs until 28th May. Set in the final days of World War II, the play tells the story of an unlikely and high-stakes secret meeting between a member of the World Jewish Congress and one of the most powerful Nazis in Germany.
Himmler's trusted personal physiotherapist Dr Felix Kersten uses his position of influence to arrange a meeting between the architect of the Holocaust and Swedish Jew Norbert Masur. If successful, the meeting could guide Himmler's attention away from the downfall of the Third Reich and lead him on a course of action which could save thousands of lives.
Writer of the critically acclaimed Three Days in May (What's On Stage Best New Play Award) and A Splinter of Ice, The Guardian describes Ben as 'British Theatre's history man'.
⭐⭐⭐⭐⭐ 'Intensely topical, necessary' The Understudy

⭐⭐⭐⭐'A minutely researched, highly compelling tale' The Stage
⭐⭐⭐⭐'A chilling history lesson' Reviews Hub
⭐⭐⭐⭐'Never loses its steadfast pace' London Theatre Reviews
Watch The End of the Night in rehearsals here