Actors
Beowulf: Return to the Shieldlands airs on ITV
Jan 5, 2016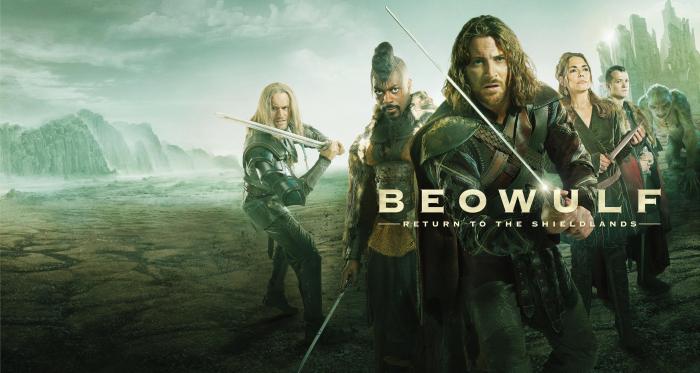 Lolita Chakrabarti, Joey Ansah, Holly Earl, Jack Smith and Isla McMonigle star in ITV's epic fantasy adventure series Beowulf: Return to the Shieldlands.
Written by James Dormer, the series is based on the famous Anglo-Saxon poem which tells the story of the eponymous hero Beowulf who comes to the aid of Hrothgar, the king of the Danes.

Lolita Chakrabarti stars as series regular Lila. Lila is an optimistic, warm maternal figure in the community. She's a free spirit who speaks her mind. Lolita most recently starred in Jekyll and Hyde on ITV1 as well as playing series regular Parminder in The Casual Vacancy on BBC1.
Joey Ansah plays powerful clan chief and warrior Ostan Argat. Joey has just finished filming the feature film How to Talk to Girls at Parties opposite Nicole Kidman.
Holly Earl plays Kela; the beautiful, manipulative and cunning daughter of Gorrick, who will stop at nothing to climb in social standing and power. Holly was most recently seen with Nicole Kidman and James Franco in the feature film Queen of the Desert.

Jack Smith plays Red, a cheeky street urchin, and recurring role in the series. He is a resourceful young orphan from the Anglo-Saxon settlement Herot and is used to making his own luck. Jack is best known for his role as George Gallagher in the film Believe alongside Brian Cox, Toby Stevens, Natascha McElhone and Anne Reid.
Beowulf: Return to the Shieldlands airs Sundays on ITV at 7pm.