Actors | Feb 18, 2020
Berlinale 2020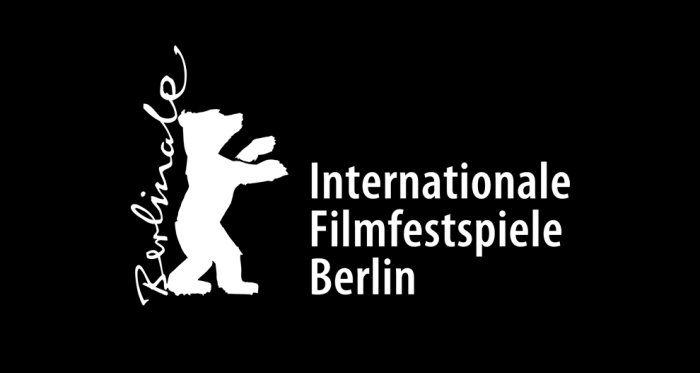 Berlinale opens this Thursday and features a host of films and series starring Curtis Brown clients.

Douglas Booth stars in the opening film of the festival, My Salinger Year, directed by Philippe Falardeau. The film is based on a memoir of the same name and follows Joanna, an aspiring poet, in her day job as an assistant to a top literary agent whose clients include J. D. Salinger.

Stellan Skarsgard stars in the Norwegian drama Hope, written and directed by Maria Sodahl. Stellan and Andrea Bræin Hovig play a married couple whose lives and relationship are fractured by a terminal diagnosis.
Rebecca Humphries, Isabella Laughland and Ambreen Razia feature in the series Trigonometry, written by Duncan Macmillan and Effie Woods. Pressed for cash, a couple take in a lodger, but their relationships soon morph as they all start to feel an attraction to each other.
Aiysha Hart and Asim Chaudhry feature in Mogul Mowgli. Directed by Bassam Tariq and co-written by and starring Riz Ahmed, the film follows Zed, a British Pakistani rapper, who falls ill just before he is set to go on his first big world tour.
The Festival will run from Thursday 20th February to Sunday 1st March.