Theatre, Film and TV | Nov 3, 2017
BIFA Announces Nominees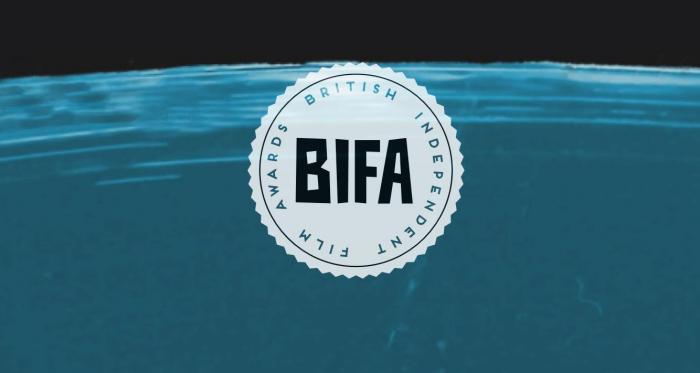 The British Independent Film Awards for 2017 have been announced featuring a host of Curtis Brown TV, Film and Theatre clients, including:
David Schneider's The Death of Stalin is nominated for 11 BIFA awards, including best independent film and best screenplay. The Death of Stalin, chronicles and parodies the Soviet power struggles following the death of Joseph Stalin in 1953. An intricate web of comedy, drama, pathos and political manoeuvring, The Death of Stalin is a Quad and Main Journey production. The film, starring Paul Whitehouse, is co-written by Armando Iannucci and David Schneider and has been described as "a deeply moral piece of work…absurd…[and] haunting" Empire Movies.

Sam Masud's Oscar contender, My Pure Land, is nominated for this year's Discovery Award. My Pure Land is based on the true story of two sisters forced to defend their home and land against the armed attack of their uncle and his band of henchmen. The film premiered this year at Edinburgh Film Festival and was produced by Bill Kenwright Ltd. Sam is a 2017 Screen International Star of Tomorrow and My Pure Land is his debut feature.

Paul McGuigan's Film Stars Don't Die in Liverpool has received nominations for previous BIFA winners, Jamie Bell and Julie Walters. Based on Peter Turner's memoir, the adaptation follows the playful but passionate relationship between Turner and the eccentric Oscar-winning actress Gloria Grahame in 1978 Liverpool. Paul is a director for film and television, his television work includes the critically acclaimed Sherlock for BBC. He is also known for directing features such as Victor Frankenstein and Lucky Number Slevin. He is currently directing the Amazon series Carnival Row starring Cara Delevingne and Orlando Bloom.

The winners will be announced by host Mark Gatiss at the BIFA Ceremony on Sunday 10 December at Old Billingsgate, London.