Actors | Sep 30, 2019
Blake Harrison stars in BBC One's World on Fire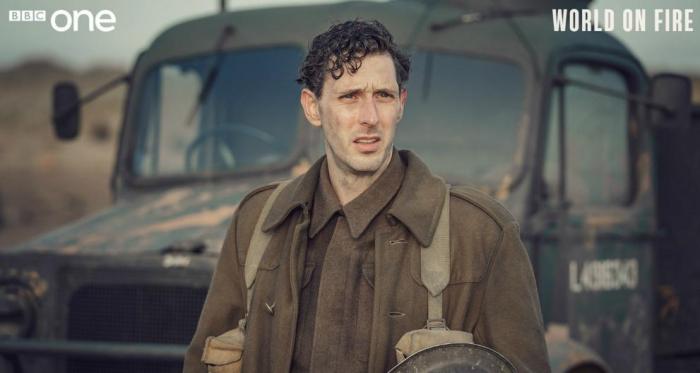 Black Harrison stars in BBC One's new autumn drama, World on Fire which airs on Sunday 29 September at 9pm.
Written by Peter Bowker, World on Fire tells the story of World War II through the lives of ordinary people from all sides of the global conflict.

Blake stars as Sergeant Stan Raddings alongside Josef Davies, Nicholas Nunn, Mikey Collins and Patrick Kennedy.