Theatre, Film and TV | Mar 13, 2019
Bounty Hunters Series 2 begins on Sky One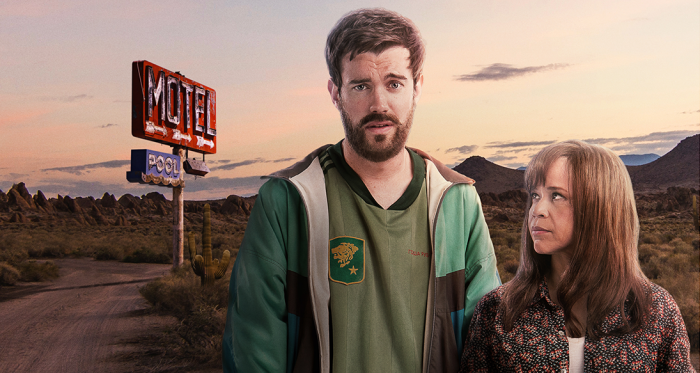 The second series of Bounty Hunters, written by Freddy Syborn and directed by Toby Macdonald launches on Sky One on the 13th March.
Jack Whitehall and Rosie Perez star in the action-packed, caper comedy series, co-written by Syborn and Whitehall.
Freddy Syborn and Toby Macdonald also joined forces on comedy feature Old Boys, which was released in UK cinemas in February 2019, and won the Audience Award at Dinard 2018.
Bounty Hunters will air on Sky One on Wednesday nights at 10pm from the 13th March, and will be available on catch up and on demand.