Books | Jan 31, 2019
Boy Underwater longlisted for Branford Boase Award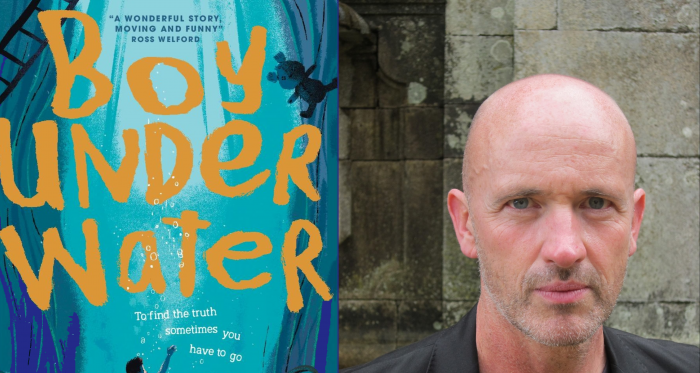 Adam Baron's debut children's novel, Boy Underwater, and his editors Nick Lake and Sarah Hughes, have been longlisted for the Branford Boase Award 2019.
First published to critical acclaim by HarperCollins Children's Books in Summer 2018, Boy Underwater tells the story of nine-year-old Cymbeline Igloo as his first ever swimming lesson ends in disaster and sets him on the trail of his mysterious family history. Moving and comic, Baron's tale of family, friendship, and the secrets that lie trapped beneath the surface is illustrated by Benji Davies.
The Branford Boase Award commemorates the novelist Henrietta Branford and former editorial Director of Walker Books, Wendy Boase, by recognising first-time writers of books for young people and their editors. The short list will be announced on the 1st of May 2019 and the winner will be announced on the 3rd of July at a ceremony in London.