Books | Apr 15, 2020
Boyd and Shafak feature in The Duchess of Cornwall's self-isolation reading list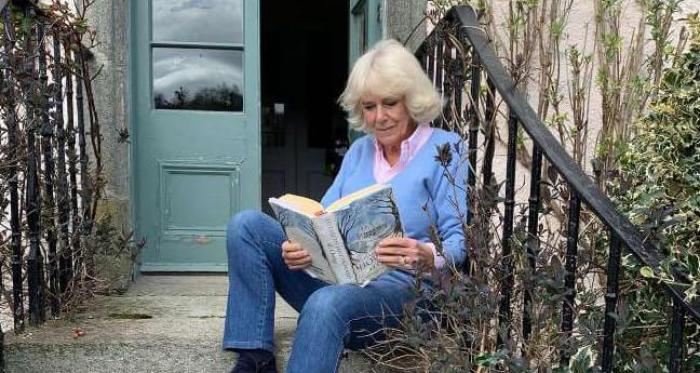 The Duchess of Cornwall has inspired readers and fans over the Easter weekend by releasing a list of her favourite books to read during self-isolation.

An Instagram post, shared on Prince Charles and Camilla's official @ClarenceHouse account, shows the Duchess reading in their home on the royal Balmoral estate in Scotland.
Alongside this photo, the post includes a quote from Camilla, which reads: "Ernest Hemingway, famously, once said, 'There is no friend as loyal as a book.' In these challenging times when we are isolated from the ones we love, many of us are finding comfort in reading, to fire up our imaginations, to take us on journeys and to make us laugh. With that in mind, here is a list of my dearest 'friends'."

Among her list, both William Boyd's Restless and The Architect's Apprentice by Elif Shafak feature.
Winner of the Costa Novel Award 2006, Restless is set in 1939 and centres on Eva Delectorskaya, a beautiful 28-year-old Russian émigrée living in Paris is recruited for the British Secret Service as war breaks out.
The Architect's Apprentice by Elif Shafak, Booker shortlisted in 2019, is filled with all the colour of the Ottoman Empire, when Istanbul was the teeming centre of civilisation. It is a magical, sweeping tale of one boy and his elephant caught up in a world of wonder and danger.