Presenters | Sep 2, 2019
Bradley Walsh presents all-new episodes of The Chase on ITV1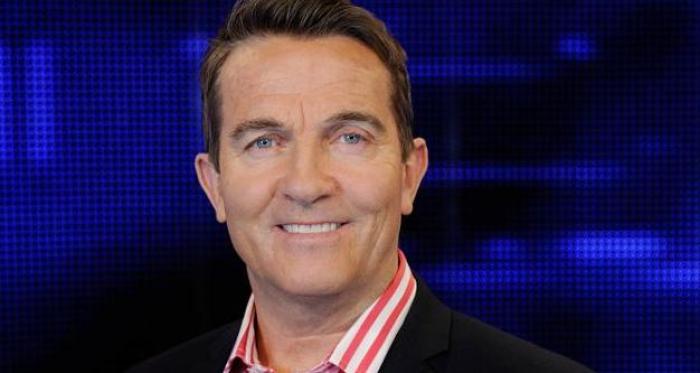 Bradley Walsh presents brand new episodes of The Chase on ITV1.
Four strangers work together as a team to answer general knowledge questions on this quiz show. They face The Chaser, a quiz genius tasked with stopping the contestants from winning potentially thousands of pounds.

Bradley Walsh has presented The Chase since 2009 Bradley is also currently starring in BBC One's Doctor Who alongside Jodie Whittaker.
The new episodes of The Chase come out every weekday at 5pm on ITV1 from 2nd September. You can also catch any episodes you've missed on ITV HUB.