Presenters | Jan 7, 2020
Breaking Dad is back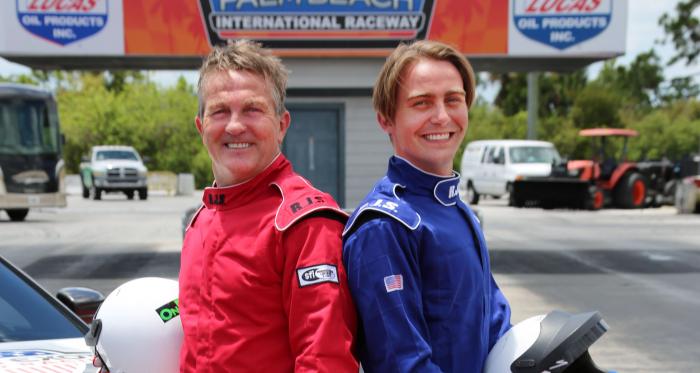 Breaking Dad is back for a second series on ITV from Wednesday 8th at 8pm.
Following the success of the first series, Barney Walsh is putting his dad, Bradley, through his paces once more on the ultimate American road trip.
Throughout the series you can expect drag racing, shark cage diving and even white water rafting!