Theatre, Film and TV | Jul 7, 2022
'Brian and Charles' Comes to UK Cinemas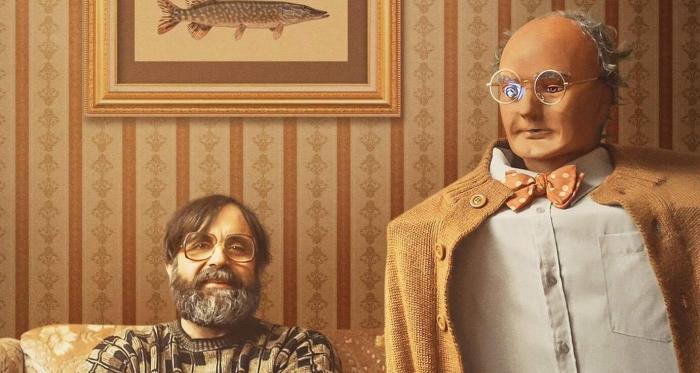 Brian and Charles hits UK cinemas on July 8th. The film is co-written by and starring Chris Hayward and produced by Rupert Majendie.
Brian and Charles is a hilarious and entirely heart-warming story about friendship, family, finding love, and letting go, and won the Audience Favourite Award at Sundance 2022.
The story takes place in rural Wales, following Brian, a lonely inventor who spends his days creating odd, eccentric devices that seldom work. Unfazed by his lack of success, Brian attempts his biggest project yet.
Three days, a washing machine, and various spare parts later, he's invented Charles, an artificially intelligent robot who learns English from a dictionary and has an affinity for cabbages.
'It's the bromance of the year.' ★★★★ - The Guardian.

'This is British indie cinema at its weird best.' ★★★★ - NME

Find screenings here.
​