Theatre, Film and TV | May 24, 2022
Broadcast Digital Awards 2022 shortlist announced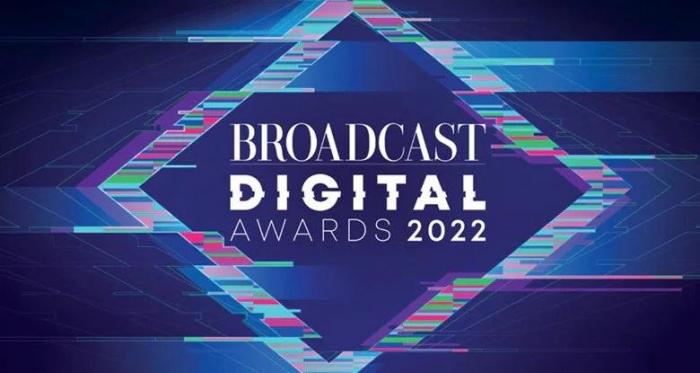 The Broadcast Digital Awards 2022 shortlist has been announced.
Amongst the nominees for Best Drama Programme is Ragdoll. Based on the book by Daniel Cole, the series was created for television, written, and executive produced by Freddy Syborn. Toby MacDonald was the lead director for the first three episodes, and Emma Dennis-Edwards served as a Story Consultant.
Landscapers (created and written by Ed Sinclair) and The Fear Index (directed by David Caffrey) were also nominated in the Best Drama category.
Additionally, Ladhood (produced by Gareth Edwards) has been nominated for Best Comedy Programme, whilst Sister Boniface Mysteries (created by Jude Tindall, who also wrote two episodes) was nominated for Best Programme Acquisition.
Queerpiphany, MTV has been nominated for Best Short-Form Format; Shaun Kitchener wrote across the series, and Travis Alabanza featured in one episode. Furthermore, Jacqueline Wilson's Little Darlings has been included in the nominees for Best Digital Children's Content; the series features additional material by Anthony MacMurray.
The awards ceremony takes place on 5th July at The Brewery, London. The full shortlist can be viewed here.