Presenters | Oct 30, 2017
Coast Vs. Country with Kerr Drummond comes back to Channel 4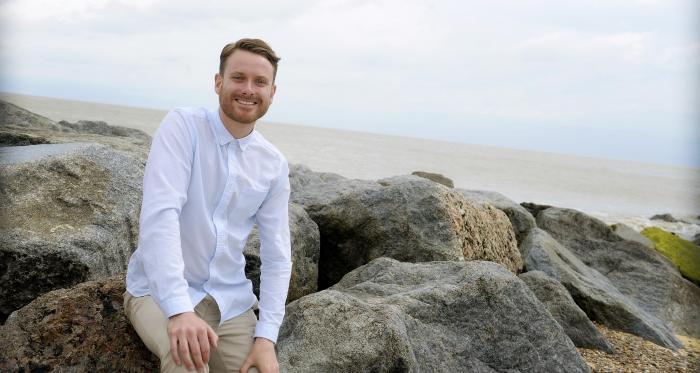 Kerr Drummond returns with Coast vs Country on Channel 4.

Sara Damergi and Kerr Drummond travel across the UK competing to find house hunters their dream home either on the coast or in the country. The TV Show that puts both contestants, property experts and presenters up against each other in the battle over whether to move to a dreamy country village, or towards the bright lights of a coastal town. Kerr, an award winning interior designer and property expert who grew up along the Ayrshire coast, and brings his love of the sea to this new season. He is joined by fellow presenters, Sara Damergi, Kirsty Duffy and David Bull.
Coast vs Country comes back to Channel 4 on the 30th October at 4pm and is available for catch-up now on 4oD.