Translation Rights | Sep 3, 2019
Call Me Star Girl earns 'Book of the Year' shortlisting at the Big Book Awards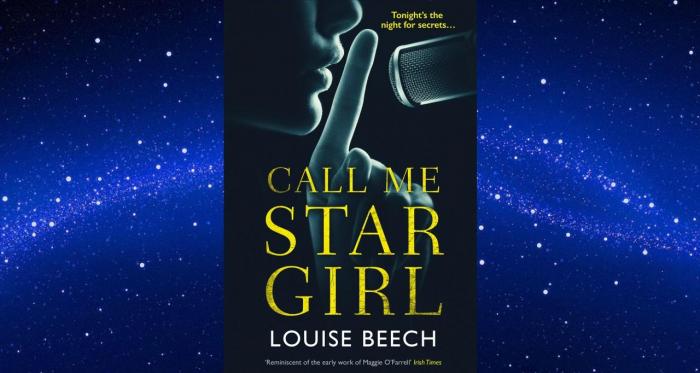 Louise Beech has been shortlisted for Best Magazine's 'Book of the Year' at the Big Book Awards 2019, for her new thriller Call Me Star Girl.

Established in 2018 by magazine publisher Hearst UK, Big Book is an award scheme and endorsement campaign that highlights the best new or emerging fiction and non-fiction in the UK. Each of Hearst's various magazines take part in the award scheme, nominating its own shortlist. Call Me Star Girl, Beech's fifth book, was shortlisted by Best Magazine.

Call Me Star Girl is a taut, emotive and all-consuming psychological thriller that plays on our deepest fears, providing a stark reminder that stirring up dark secrets from the past.

The winners are chosen by a combination of magazine editors, industry experts and Hearst's readers and will be announced later this summer.