Actors | Sep 25, 2015
Callie Cooke stars in Firebird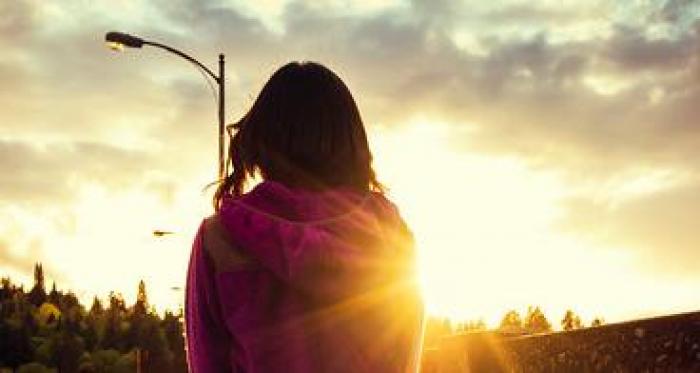 Callie Cooke stars in the Hampstead Downstairs production of Phil Davies' debut play Firebird.
Firebird, directed by Edward Hall is a searing new thriller about how the naivety of youth is open to exploitation. Callie plays the role of Tia, a girl with a mouthy attitude and confident swagger who has had a tough start in life. She is drawn in by older, good-looking and charismatic AJ who shows her kindness but at a price.
Callie recently graduated from Arts Ed where she played Sylvia in two Gentlemen of Verona directed by Trevor Nunn. This is her professional stage debut.
Firebird plays at the Hampstead Downstairs Theatre from 24th Sept through to 24th October.