Actors | May 14, 2019
Cannes 2019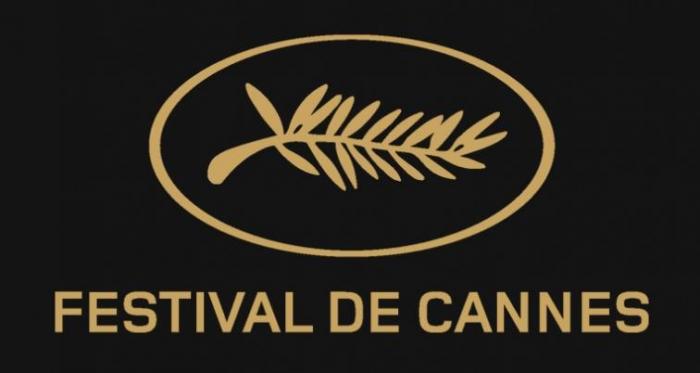 Cannes film festival is underway and debuting several films featuring Curtis Brown clients.
Robert Pattinson stars opposite Wilem Dafoe in The Lighthouse. Directed by Robert Eggers, the film features two lighthouse keepers in 19th century Maine locked in claustrophobic isolation.
Fionn Whitehead leads Port Authority, the debut film of writer-director Danielle Lessovitz, a romance set in New York's kiki ballroom scene. Martin Scorsese serves as executive producer.
Goran Kostic features alongside Ben Whishaw and Emily Beecham in Little Joe, a horror film exploring the untold potential consequences of humans genetically modifying nature.
Both Ariyon Bakare and Vinette Robinson feature in Frankie, Ira Sach's film debut at Cannes. Isabelle Huppert plays the title character, a French actress going on
holiday in face of a terminal diagnosis.
Mia Goth stars in the experimental short film, The Staggering Girl, directed by Luca Guadagnino in collaboration with Pier Paolo Piccioli, the creative director of Valentino. Also starring Julian Moore, Kiki Layne and Kyle MacLachan, The Staggering Girl follows an Italian-American writer who goes to
Rome to see her mother.
Nicholas Galitzine plays A. J in Share, Pippa Bianco's feature-length adaption of her prize-winning short film which is showing in a special screening. In Share, teenager Mandy goes to a party and discovers the next morning that a graphic video of her is being shared.