Translation Rights | Oct 2, 2019
Catching Teller Crow longlisted for UKLA Book Award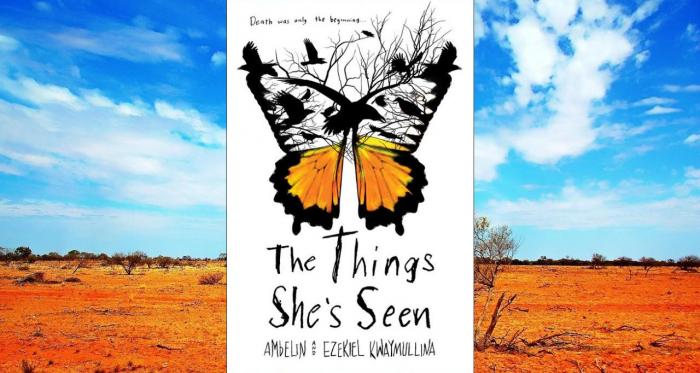 Ambelin and Ezekiel Kwaymullina have been longlisted for the UKLA Book Awards for their novel Catching Teller Crow. The awards, hosted by the UK Literary Association, aim to promote the place of books for young readers in an educational setting. The award is judged by a panel of active teachers and recognises authors across three reading age groups. The idea is that the selected books with be used in classrooms for extended response and discussion, as the focus of study and to enhance aspects of literacy learning and literary study.

Brother and sister, Ambelin and Ezekiel Kwaymullina, are aboriginal writers from the Palyku people of the Pilbara region of western Australia. Catching Teller Crow won the 2019 Victorian premier's literary award for YA fiction and was described by the Guardian as a 'taut, intricate thriller… deeply poignant and original.' Catching Teller Crow was published by Allen and Unwin in ANZ, Penguin in the UK and Knopf in the US under the title The Things She's Seen.

The shortlist will be released in March and the winners will be announced in July.