Books | Mar 14, 2016
Catherine Johnson shortlisted for The Bookseller's 2016 YA Book Prize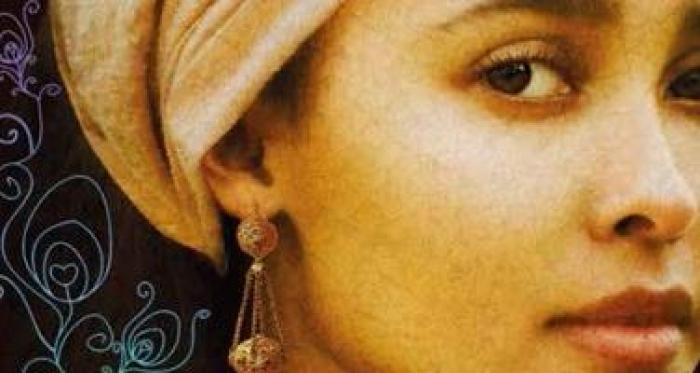 Catherine Johnson's The Curious Tale of the Lady Caraboo has been shortlisted for The Bookseller's 2016 YA Book Prize.
The Curious Tale of the Lady Caraboo is based on the true story of Mary Wilcox, a young woman who arrives out of the blue from a foreign land. Fearless and strong 'princess' Caraboo rises above the suspicions of the wealthy family who take her in. But who is the real Caraboo? In a world where it seems that everyone is playing a role, could she be an ordinary girl with a tragic past? Is she a confident trickster? Or is she the princess everyone wants her to be?
The novel was also nominated for the 2016 CILIP Carnegie Medal Award in October 2015. The Bookseller is partnering with World Book Day and Hay Festival for this year's prize, with the winner announced at Hay on 2nd June.