Actors | Oct 25, 2018
Catherine Shepherd leads in new Sky comedy Sally4Ever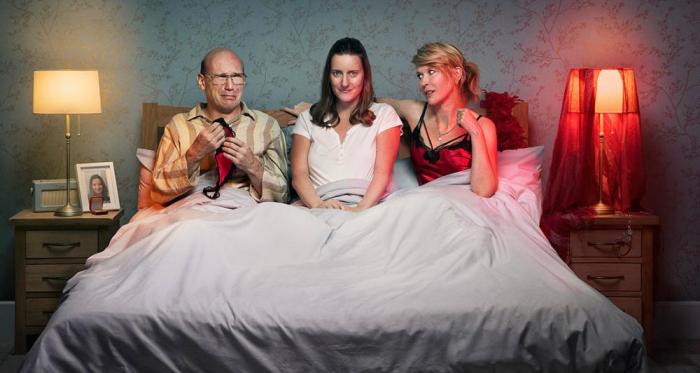 Catherine Shepherd stars as Sally in the new Sky Atlantic comedy Sally4Ever which has been written and also stars Julia Davis.
The series follows Sally, who for 10 years has lived a comfortable and dull-suburban life with her partner David. But on the day he asks her to marry him she embarks on a wild affair with a young, charismatic actress.
Mark Gatiss also makes a cameo appearance in the series.
Sally4Ever launches on Thursday 25th October at 10pm on Sky Atlantic.
​