Books
Cathryn Summerhayes to join Curtis Brown
Jul 25, 2016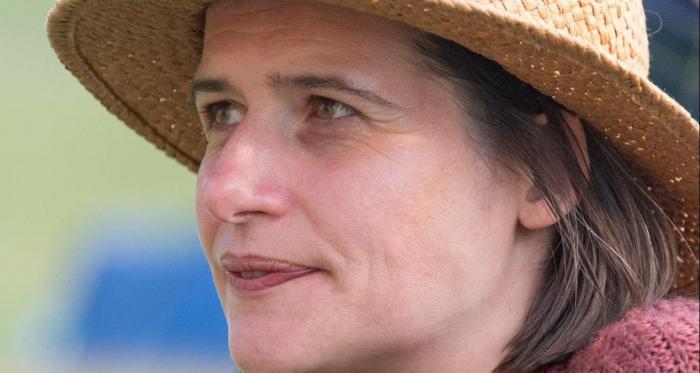 Cathryn Summerhayes, formerly agent and partner at WME is to join Curtis Brown on September 1st.
Cathryn began her career as an intern at Curtis Brown before moving to WME to work with Caroline Michel, Eugenie Furniss and the US book dept. She quickly built a bestselling and award winning list of novelists, food writers and journalists including Ella Woodward, Russell Norman, Mark Hix, Naomi Wood, Petina Gappah, Lucy Foley, Kirsty Logan, Clare Wigfall, David Whitehouse and Toby Litt.

Jonny Geller, joint CEO of Curtis Brown, said: "We have a long and happy tradition at Curtis Brown of seeing our interns become agents, and it is very exciting to welcome back Cath after her fantastic work at WME. She will enjoy working with the students at Curtis Brown Creative as well as feeding projects into our production company, Cuba and we look forward to welcoming her into the family."

Cathryn said: My internship at Curtis Brown opened my eyes to the wonderful world of literary agenting 12 years ago and since 2006 the team at WME have taught me everything I need to know about the business of books. I am so grateful to them for their wisdom and I am incredibly thankful to Jonny for offering me the chance to come back to where it all began and continue to build my own list of authors at such a prestigious agency. To say I am excited by the challenges ahead would be a total understatement. I can't wait to introduce my current authors to the CB team and welcome some brilliant new writing talent to my list.
To contact Cathryn before September 1st: Cathryngroves77@gmail.com

Jonny Geller: 0207 393 4492 – Catherine.cho@curtisbrown.co.uk
About Curtis Brown:

Curtis Brown, founded in 1899, is one of the world's leading literary and talent agencies. It incorporates a production arm, Cuba Pictures, the literary and talent agency, C&W (formerly, Conville & Walsh) and the creative writing school, Curtis Brown Creative. In April 2016, BBC Worldwide bought a minority stake in Original Talent Ltd, the holding company of Curtis Brown.