Books | Oct 25, 2019
CB authors make a killing at The Daggers.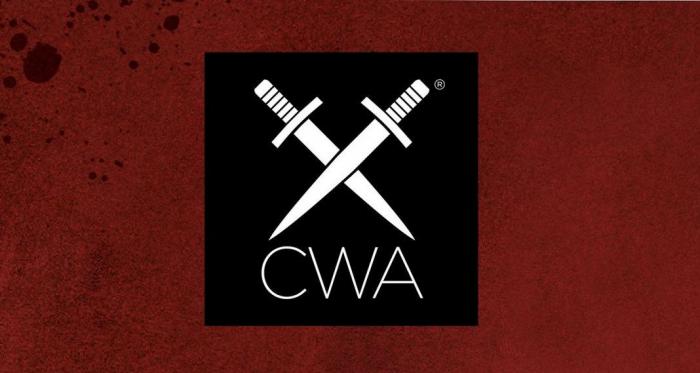 The winners of the 2019 CWA Daggers Awards have been announced. Amongst the winners were, Chris Hammer, whose debut Scrublands claimed the John Creasey New Blood award, Ben Macintyre's The Spy and the Traitor, was awarded the ALCS Gold Dagger for Non-Fiction and Dov Alfon received the International Dagger award for A Long Night in Paris. Claire Askew's All the Hidden Truths was also shortlisted for the CWA Gold Dagger and John Creasey awards.
The awards, which began in 1955, have been synonymous with quality crime writing for over fifty years and are regarded as one of the most prestigious awards for the crime genre.
Linda Stratmann, Chair of the Crime Writers' Association, said: "2019's winners show the incredible range and quality of authors at work in the crime writing genre today. The Daggers recognise both established and emerging names, and we are incredibly proud of the reputation and longevity the Daggers have, nationally and internationally."
Writer Barry Forshaw, MC for the Dagger Awards evening, also added: "The Daggers are the ultimate celebration of the fact that crime fiction remains an evergreen area of modern publishing, with fresh trends continually appearing, and traditional forms undergoing constant reinvigoration."