Theatre, Film and TV | Mar 17, 2016
China Moo-Young directs Thirteen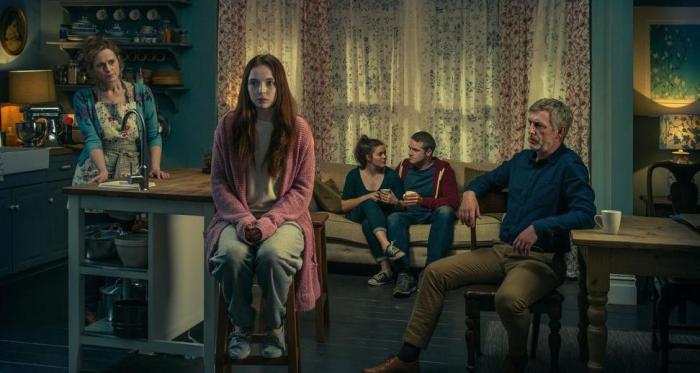 China Moo-Young directs the closing two episodes of Thirteen for the BBC; the first of which will air on Sunday 20th March.
China directed episodes four and five of Marnie Dickens' series about the aftermath following a young woman's escape from the cellar she had been held captive in for thirteen years. Snatched at the age of thirteen, Ivy Moxam struggles to adapt to life that has moved on without her. Meanwhile, her captor remains at large and police detectives try to establish what happened to Ivy, and whether they can trust her version of events.
Huffington Post describes Thirteen as 'unmissable', and China's final two episodes promise a tense conclusion to the gripping series.
China's previous work includes the closing block of Channel 4's Humans; Spotless for Canal Plus, and two series of Call the Midwife for BBC1.
Thirteen stars Curtis Brown actors Katherine Rose Morley, Joe Layton, Stuart Graham, Ariyon Bakare and Kemi-Bo Jacobs
The next episode of Thirteen will go live on BBC3 on Sunday 20th March and will air on BBC2 at 10pm.