Books | Aug 25, 2021
Chris Whitaker and Loraine Peck win at the 2021 Ned Kelly Awards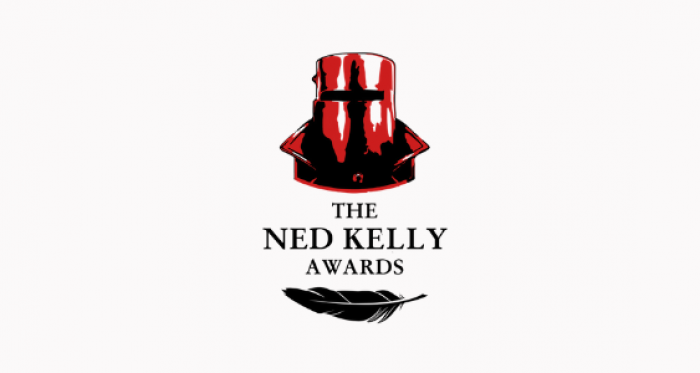 We are thrilled to share that Chris Whitaker and Loraine Peck have both won their categories at this year's Ned Kelly Awards. Named after the infamous outlaw, the Ned Kelly Awards were established by the Crime Writers Association of Australia in to celebrate the best in Australian crime writing.
Chris Whitaker won the Best International Crime Fiction category with his bestselling novel We Begin at the End. A blistering story of murder, revenge and retribution set under the Californian sun, We Begin at the End is a thriller of exceptional psychological flair that showcases the lengths we will go to keep our family safe.
Loraine Peck's first novel, The Second Son, won the Best Debut Crime Fiction Category. The Second Son is a brilliant action-packed debut that creates a world where honour is everything, violence is its own language, and love means breaking all the rules.
Congratulations to all winners and shortlisted authors!