Theatre, Film and TV | Nov 6, 2020
Clare Dwyer Hogg performs Modern Myths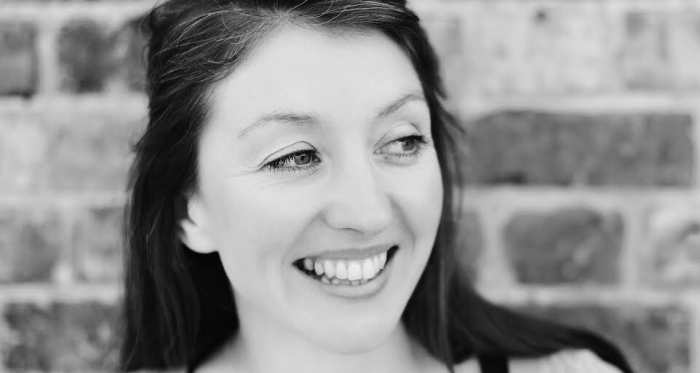 Clare Dwyer Hogg has written a beautiful poem, Modern Myths, in collaboration with The MAC Belfast as part of the HOME – Noli Timere series.
It is a collective artistic response to our lives in lockdown during the COVID-19 pandemic.
You can hear her voice the poem in the moving video below.
​