Presenters | Jun 5, 2015
Clive Anderson in China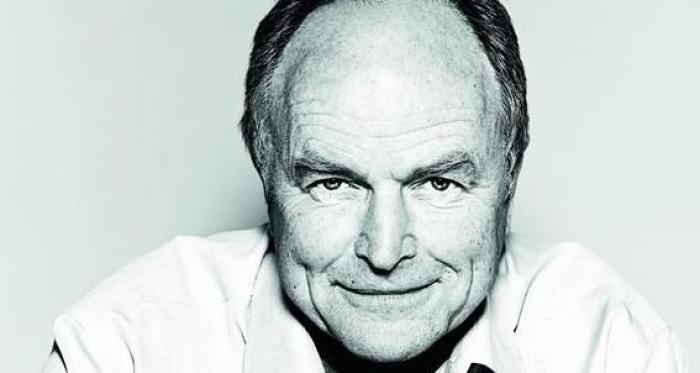 Clive Anderson hosts a two-part series investigating China's Football Revolution for BBC Radio 4.
China's Football Revolution looks at why success at the sport has eluded the country and discovers the impact that President Xi Jinping's major reform of the sport might have. Clive will be visiting Beijing and Guangzhou and exploring why this vast country ranks only around 83rd in the world and has only qualified for one World Cup, despite the sport being hugely popular in the country.
Clive Anderson is a familiar voice on BBC Radio 4 also presenting Loose Ends and Unreliable Evidence.
The second episode, broadcast on the 12th June will see Clive exploring what impact China's desire for footballing success has had on its relationship with the rest of the footballing world. You can catch the first episode of China's Football Revolution on BBC Radio 4 on Friday 5th June at 11am.