Presenters | Apr 29, 2013
Clive Anderson plays The Guessing Game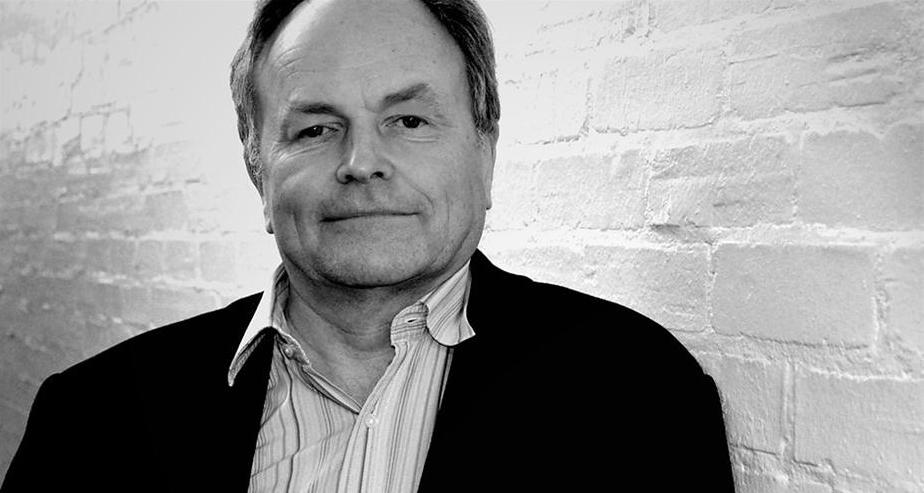 Clive Anderson returns to host series two of BBC Radio Scotland's comedy panel show, The Guessing Game, which starts on Wednesday 1st May 2013 at 1.30pm.

Clive will be joined by team captains, Alex Horne and Susan Calman, for a fun-filled half hour of silly questions and even sillier answers. Guests on the six-part comedy series include Aisling Bea and Lloyd Langford.

The Guessing Game airs on Wednesdays at 1.30pm on BBC Radio Scotland.