Presenters | May 16, 2017
'Coast Vs. Country' with Kerr Drummond returns after popular demand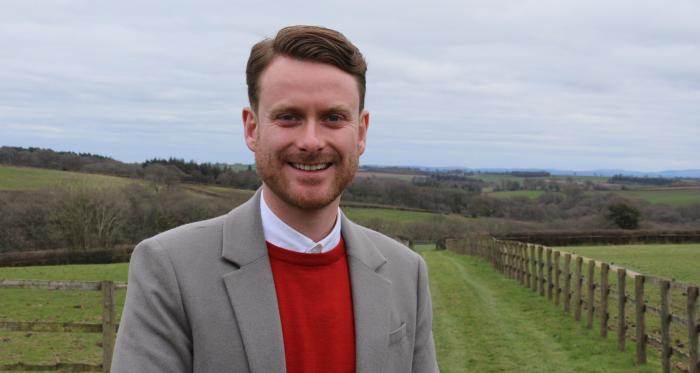 Kerr Drummond heads up the new series of Coast V Country on Channel 4 from 15th May.
Coast V Country pits two beautiful dreams against each other: moving to a rural idyll in the British countryside versus enjoying a new life in a coastal hotspot by the sea.

Battling presenters and property experts David Bull, Kirsty Duffy, Kerr Drummond and Sara Damergi, offer house hunters across the UK coastal and rural properties for sale – one vying for the crash of the waves and the call of the gulls while the other tries to seal the deal for a green and pleasant life change.
With Coast V Country, Channel 4 Daytime is building on the success of its existing slate of property programmes with an exciting new series from Freeform Productions, creators of A Place In The Sun and competitive property format Home Or Away.

David Sayer, Head of Daytime for Channel 4, commissioned the series which will be executive produced by Amy Gelber, Ann Lavelle and Antoine Palmer.

Antoine Palmer said 'We are thrilled to be given this opportunity to delight the daytime audience with gorgeous locations, beautiful houses and a big dilemma with a potentially life changing conclusion.'
Coast V Country airs at 4pm every weekday from 15th May.