Theatre, Film and TV | Aug 6, 2018
Colin Bateman's 'Driven' to Close Venice Film Festival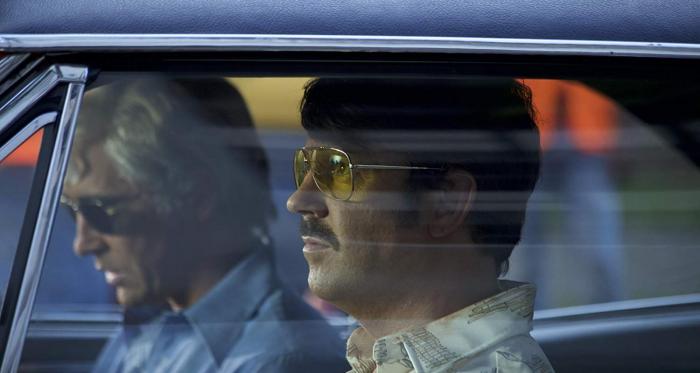 Driven, written by Colin Bateman and directed by Nick Hamm, is set to close the 75th Venice Film Festival, running from August 29th to September 8th, 2018. This screening, in the Palazzo del Cinema's Sala Grande, after the Awards ceremony, will also be the film's world premiere.
Based on a true-story, Driven follows the rise and fall of automobile exec John DeLorean (Lee Pace) and the FBI sting operation that brought him down. All of this is explored through DeLaorean's friendship with charming ex-con turned FBI informant Jim Hoffman (Jason Sudeikis).
The Venice Film Festival has described the feature as a "wickedly comedic look at a bromance gone bad."
Driven will also have a special presentation at the 2018 Toronto International Film Festival which runs from the 6th September to 16th September.