Actors | Apr 3, 2015
Crack the Code of a Killer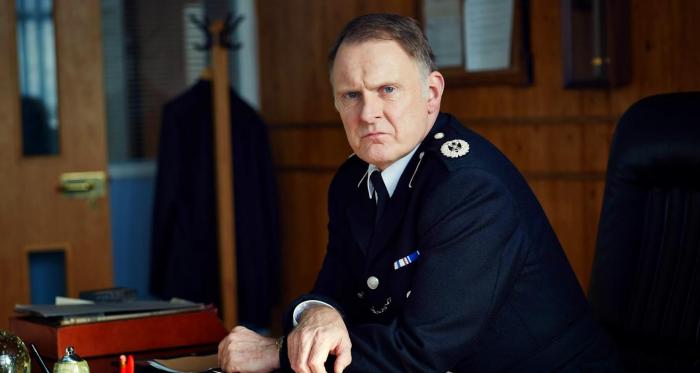 Robert Glenister, Dorothy Atkinson and Adam Nagaitis join forces with Zara White and Lucy Carless in ITV's major new police drama Code of a Killer. Based on true events that happened in Leicester in the 1980's, Code of a Killer tells the remarkable story of Alec Jeffreys' discovery of DNA fingerprinting and its introductory use in catching a brutal double murder. When two young schoolgirls are found dead, Detective David Baker is convinced the murderer is local, and what ensues is a manhunt that engulfs the entire town.
Robert Glenister, best known for his work on BBC's Spooks and Hustle, returns to the crime genre as DCC Chapman, head of the police investigation. Robert could recently be seen in the National Theatre hit Great Britain opposite Billie Piper.
Dorothy Atkinson plays bereaved mother Barbara Ashworth whose daughter just became the killer's second victim. She has most notably been seen in Mike Leigh's critically acclaimed film Mr Turner opposite Timothy Spall and most recently in Victoria Wood's That Day We Sang on ITV.
Adam Nagaitis plays Ian. He can also currently be seen in Banished on BBC Two. Last year Adam played Jimmy in the BIFA award winning and BAFTA nominated '71 and will return to the big screen in Suffragette, alongside Meryl Streep.
Zara White plays one of the killer's intended victims who, terrified, manages to escape alive. Zara has most recently been seen at the Old Vic in Arthur Miller's The Crucible.
Lucy Carless makes her television debut as Susan, the sister of one of the victims. She will next be seen playing Mattie in new ABC and Kudos sci-fi drama Humans.

The first part of Code of a Killer airs Monday 6 April on ITV at 9pm.