Books | Jul 1, 2015
Curtis Brown and Conville & Walsh launch #PitchCB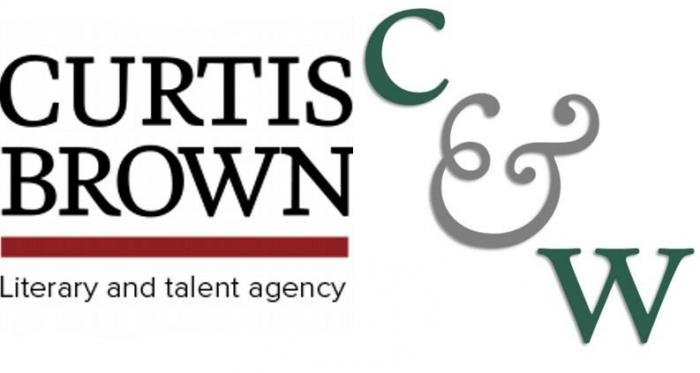 Curtis Brown and Conville & Walsh are to host a series of one day new writing events on Twitter.
We are inviting unpublished writers to tweet a one-line pitch for their work, in 140 characters or less, using the hashtag #PitchCB. Our book agents will be online for each event to read each pitch and will be inviting successful authors to submit directly to them.
Hosted by Rebecca Ritchie and Richard Pike, the #PitchCB events will be open to all unpublished writers and will be held on the fourth Friday of each month, beginning Friday 24th July.
Richard said "We want to make the process of getting an agent as simple and as painless as possible. With many vibrant writer communities already existing on Twitter, it seemed the perfect platform to launch our #PitchCB days".
Rebecca said "This is a great opportunity for authors to refine their "elevator pitch" for their work and to feel less in the dark about which agent to submit to. We're really looking forward to uncovering some exciting debut voices."
How to take part:
- The first #PitchCB day will take place on Friday 24th July.
- Each #PitchCB event will run for 24 hours on the fourth Friday of every month.
- To take part, simply tweet your 140 character pitch for your book, including the hashtag #PitchCB.
- The events are open to unpublished authors looking for agent representation. Fiction and non-fiction submissions, of any genre, are welcomed.
- Curtis Brown and Conville & Walsh agents will be logging on to read your pitches and will let you know if they would like to read more by 'favouriting" your tweet.
- Please tweet your pitch no more than once – the Curtis Brown and Conville & Walsh agents will be reading every pitch, so don't worry, yours won't be missed.
- If a Curtis Brown or Conville & Walsh agent favourites your tweet, please do then submit directly to that agent, following the submission instructions at www.curtisbrowncreative.co.uk/submissions or http://www.convilleandwalsh.com/index.php/literary/submissions.
Make sure to follow @CBGBooks and @CBCreative for updates on future #PitchCB events and for submission tips and blogs from the Curtis Brown and Conville & Walsh agents.