Actors | Apr 20, 2018
Curtis Brown at Tribeca Film Festival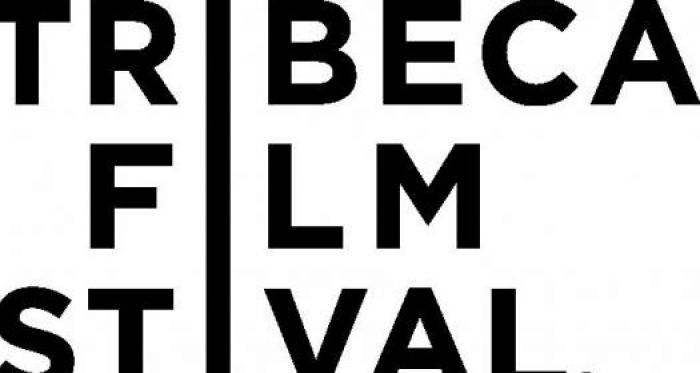 Tribeca Film Festival is underway in New York and the line-up features a host of Curtis Brown talent.
Billy Howle stars as Konstantin in Michael Mayer's THE SEAGULL, a sumptuous adaptation of the classic Chekhov play, where a love triangle unfolds between Irina (Annette Bening), her lover Boris (Corey Stoll), and Nina (Saoirse Ronan).
Directed by Haifaa al Mansour, MARY SHELLEY stars Douglas Booth as the tempestuous poet Percy Shelley, Bel Powley as Claire Clairmont and Tom Sturridge as Lord Byron. Mary and Percy's romance led to her creation of one of the most enduring works of gothic literature before the age of 20: Frankenstein.
Ella Purnell leads alongside Tom Sturridge in SWEETBITTER, adapted from the best-selling novel by Stephanie Danler. New to New York City, 22-year-old Tess (Purnell) is quickly intoxicated by the chaotic, adrenalized world of the upscale restaurant industry, where she tastes expensive wine, explores dive bars, and learns who she can trust.
Dylan Smith stars in LEMONADE from director Ioana Uricaru and producer Cristian Mungiu. The directorial debut depicts one 24-hour period in Mara's life, honing in on a series of encounters, both quotidian and extraordinary, both indignities and quiet triumphs.
Claire Fowler directs short film SALAM, depicting the story of a female Lyft driver navigating the night shift in New York City while waiting to hear life-or-death news from her family in Syria.
See the full line-up of films at the festival here.