Books | Nov 22, 2016
Curtis Brown Authors Featured on the Waterstones Paperbacks of the Year List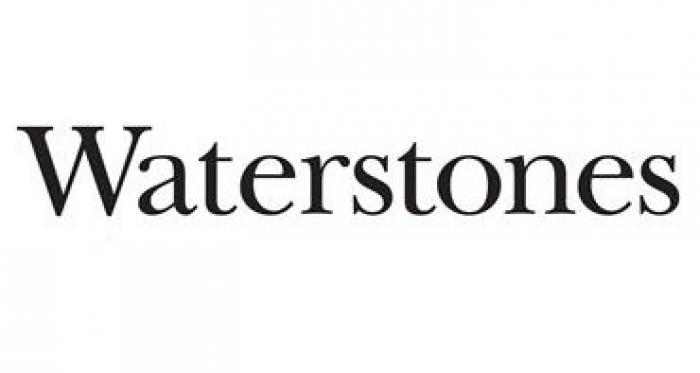 Margaret Atwood, Renee Knight, Jojo Moyes, Haruki Murakami and Yeonmi Park have been listed on the 2017 Waterstones Paperbacks of the Year List. The 150 titles mentioned on the list will be sold at Waterstones at a discount of 25% off.

Margaret Atwood's The Heart Goes Last follows a couple, Stan and Charmaine, who trade in their lot living in a car, surviving on tips, to take part in a social experiment, Consilience. They sign a life contract which grants them a suburban lifestyle in exchange for giving up their freedom every other month – swapping their home for a prison cell. At first, all is well. But then, unknown to each other, Stan and Charmaine develop passionate obsessions with their Alternates, the couple that occupy their house when they are in prison.

Renee Knight's Disclaimer tells the story of Catherine Ravenscroft. Reading a mysterious novel she finds in her bedroom, she is horrified to discover of a day from twenty years ago she's chosen to forget. Desperate for answers as to who the author is and what they want, she ploughs through the novel, until she reaches the end: the author's portrayal of her death.

Jojo Moyes' After You is the sequel to international bestseller Me Before You and follows Lou Clark who has lots of questions. Like how it is she's ended up working in an airport bar, spending every shift watching other people jet off to new places. Or why the flat she's owned for a year still doesn't feel like home. Whether her close-knit family can forgive her for what she did eighteen months ago. And will she ever get over the love of her life. What Lou does know for certain is that something has to change. But does the stranger on her doorstep hold the answers Lou is searching for - or just more questions?
Haruki Murakami's Wind / Pinball is the first major work of fiction by international bestselling author Haruki Murakami--the novellas Pinball, 1973 and Hear the Wind Sing--are finally together in one volume, in all-new English translations. Centering around two young men--an unnamed narrator and his friend and former roommate, the Rat--these short works are powerful, at times surreal, stories of loneliness, obsession, and eroticism. Filled with all the hallmarks of Murakami's later books, they are a fascinating insight into a great author's beginnings, and remarkable works of fiction in their own right.