Books | May 23, 2017
Curtis Brown authors nominated for CWA Dagger awards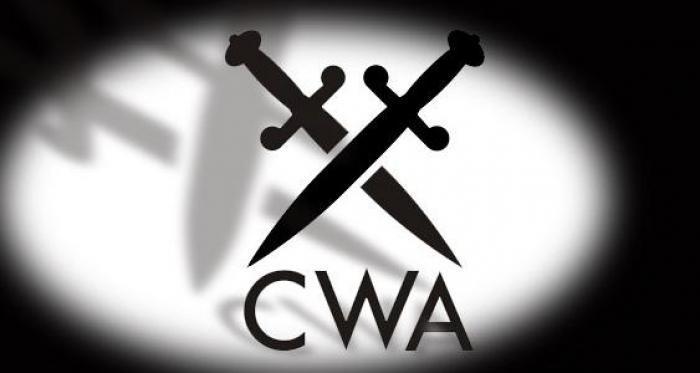 Curtis Brown authors have been longlisted for the Crime Writers' Association Daggers awards 2017.

Jane Harper's The Dry has been nominated for the prestigious Gold Dagger award for best crime novel of the year. Previous winners include Ann Cleeves, Henning Mankell and Ian Rankin. The Dry is a story of desperation, resolution and small-town prejudice, played out against the blistering extremes of life in a rural community in Australia in the middle of a terrible drought.

Chris Whitaker's Tall Oaks has been nominated in the New Blood category. A brilliant and original debut novel about missing persons, secret identities and dangerous lies, the novel takes place as a young boy goes missing from a small town in America.

Alan Furst's A Hero In France, a thrilling tale of the French Resistance, and Gerald Seymour's Jericho's War, a high-stakes spy story, have been longlisted for the Ian Fleming Steel Dagger.

Victoria Slotover's Broken has been nominated for the Debut Dagger, awarded to an as-yet unpublished novel.

Samira Osman was recently named as the winner of the Crime Writers' Association Margery Allingham Short Story Competition for Unpublished Short Stories. Writing under her penname Sam Hepburn, Samira won with her story 'Box Clever'.

C+W authors Jess Kidd, Daniel Cole, and Jules Grant were also nominated for awards.

Shortlists will be announced in due course and the winners will be announced at a ceremony in the autumn. For more information about the CWA Daggers, click here.