Translation Rights | Mar 27, 2019
Curtis Brown authors on Abias Longlist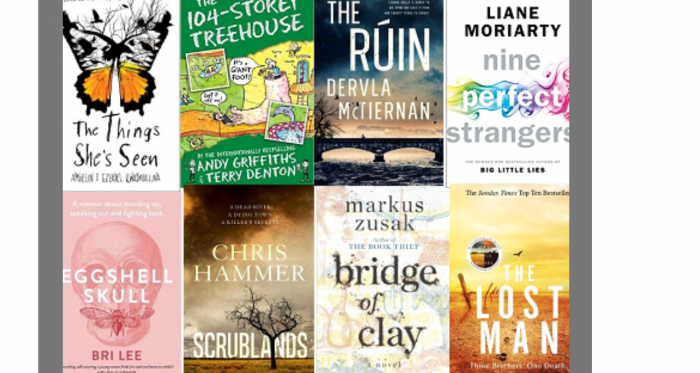 Eight Curtis Brown authors have been nominated for the Australian Book Industry Awards.Voted for by the ABIA Academy — a group of more than 250 publishers, booksellers, agents, media and industry representatives — have selected books published in 2018 across 12 categories.
In the children's categories, Catching Teller Crow by Ambelin & Ezekiel Kwaymullina has been nominated for Book of the Year for Older Children, while The 104 Storey Treehouse by Andy Griffiths and Terry Denton made the list for Book of the Year for Younger Children.
The General Fiction Book category has a number of Curtis Brown authors on its list. The Ruin by Dervla Mctirnen, Scrublands by Chris Hammer, Nine Perfect Strangers by Liane Moriarty and The Lost Man by Jane Harper.
Markus Zusak is nominated for Literary Fiction Book of the Year for his novel, Bridge of Clay, and Bri Lee is nominated for Biography Book of the Year for Eggshell Skull.
A shortlist will be released on April 11th, with the winners announced on 2nd May.