Actors | Dec 19, 2012
Curtis Brown Christmas Cracker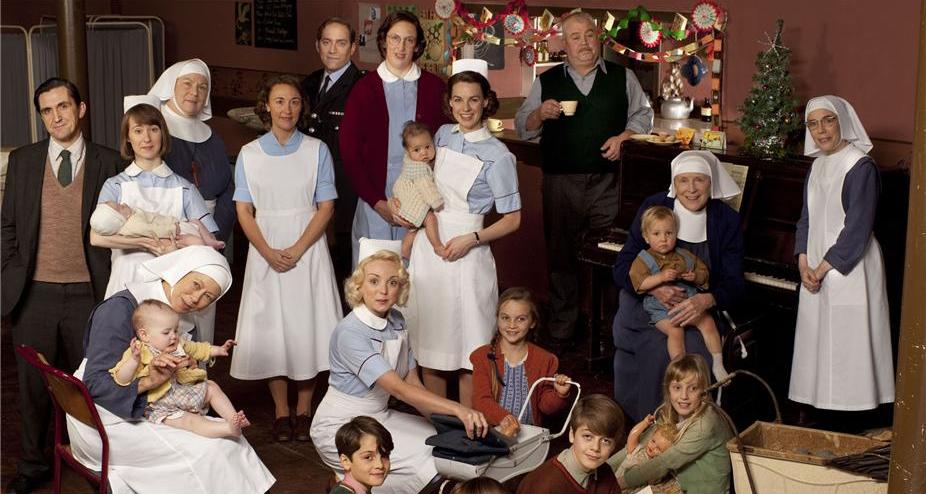 This year's festive TV schedules are bursting at the seams with Curtis Brown talent in Christmas specials.
We start on the 23rd December with Ned Dennehy in Loving Miss Hatto, Victoria Wood's version of the Joyce Hatto classical CD scandal for BBC One. On Christmas Eve Sky One presents the Trollied Christmas Special starring Nick Blood, Carl Rice and Lorraine Cheshire, whilst over on BBC One Merlin comes to its conclusion after five years with the last ever episode starring Angel Coulby and Erin Richards. Staying with BBC 1 you can then see the first of two festive editions of Mrs Brown's Boys starring Conor Moloney.
On Christmas Day, two of the biggest events in the television advent calendar are finally unwrapped. The cast of
Downton Abbey
reunite once more for a Christmas Special on ITV starring
Laura Carmichael
,
Sophie McShera
,
Cara Theobold
and
Siobhan Finneran
. On BBC One, popular period drama
Call the Midwife
, starring
Bryony Hannah
, takes the prime time slot.
Dorothy Atkinson
will join the cast later in the year when the series returns in February 2013.
Christmas Day also features the return of The Royle Family on BBC1 featuring Lorraine Bruce as the new neighbour Cadging Carol.
Boxing Day sees Miranda launching her new series with a festive special on BBC One with Sarah Hadland returning as Stevie. We round things off on the 27th December with Panto!; a one-off comedy drama for ITV starring Mark Benton, John MacMillan and Lisa Jackson.
For full listings of all TV and Radio over the festive season see the
Radio Times
.