Books | Jul 24, 2019
Curtis Brown Creative launches new online courses: Writing a Memoir and Writing Short Stories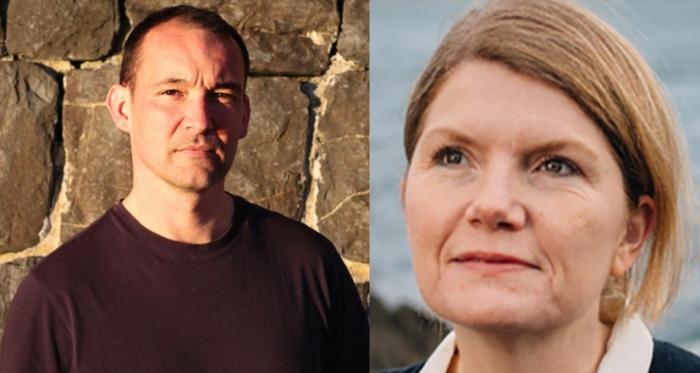 Following the success of its six-week online courses Starting to Write Your Novel, Write to the End of Your Novel and Edit & Pitch Your Novel, Curtis Brown Creative has launched two brand-new £200 courses open to all writers.
Bestselling memoirist Cathy Rentzenbrink will take you on an in-depth exploration of your memories, showing you how to find your focus and construct a plan on the Writing a Memoir course, starting 3 October 2019. Week by week, using teaching videos, notes, writing tasks and resources, Cathy teaches the techniques you'll need to sharpen your prose style and convert your lived experience into a readable and lively story. By the end of the course, you should have written at least the first 3,000 words of your memoir and developed a clear idea of how you will continue on to the end of your draft.

Award-winning short-story writer and novelist Cynan Jones will take you through the process of writing and editing a complete story, equipping you with all the tools you'll need to produce something original and special on the brand new Writing Short Stories course, starting 17 October 2019. Right from the off, Cynan sets a writing exercise that helps you to produce a 'base text' – and then, week by week, shows you how to work deeper and deeper into your material to transform it into a polished story. By the end of the course you should have written a complete short story of up to 3,000 words, which you can choose to share with your fellow students.

On both courses, you will also have the chance to sign up for a written report on your opening material from one of CBC's team of expert editors.

Find out more about Curtis Brown Creatives 6 week online courses