Theatre, Film and TV | Jul 9, 2019
Curtis Brown Theatre at the Edinburgh Fringe Festival 2019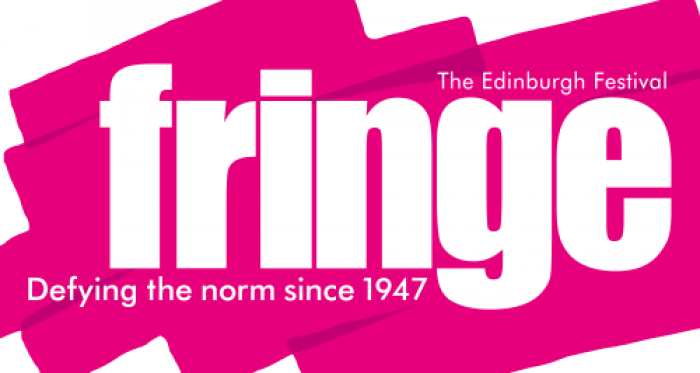 Curtis Brown proudly announces our full Edinburgh Fringe 2019 theatre line up:
Jesse Bateson features in 00 playing every day at 10:50am at the Pleasance Dome – JackDome.
Thomas Dennis features in Wireless Operator, which will run every day at 12:45 at the Pleasance Courtyard – Pleasance Below.
Daf James's new play On The Other Hand, We're Happy will run at the Roundabout at Summerhall at 14.15 Wednesdays, Fridays and weekends and 11.20 on Tuesdays and Thursdays.
Jessica Edwards directs Passengers by Kit Redstone, also featuring Jessica Clark, running at 14.30 every day at Summerhall – Red Lecture Theatre.
Hannah Banister directs Do Our Best by Remy Beasley which will run at 14.50 every day at Underbelly Cowgate – Iron Belly.
Peter Losasso features in Sheila Atim's play Anguis which will run every day at 15:00 at the Gilded Balloon Teviot – Dining Room.
Olivier Huband stars in Such Filthy F*cks which will run every day at 16:10 at the Pleasance Dome –10Dome.
Sanjeev Kohli writes and stars in Fags, Mags and Bags which will run at 16:40 every day at the Underbelly, George Square – Udderbelly.
Jon Brittain directs comedians Tom Rosenthal and John Kearns in their respective performances of Manhood
and DoubleTake And Fade Away. Manhood runs at the Pleasance Courtyard at 18.30 and Double Take and Fade Away is at Monkey Barrel 3 at 16:45.
Jon Brittan also directs Richard Gadd's Baby Reindeer which will run at 18.25 each day at the Roundabout at Summerhall.
Matt Woodhead's play Who Cares will run at 18.30 every day at Summerhall – Main Hall.
Lorne Macfayden features in Peter Gynt, a National Theatre Production of David Hare's play, running at 19:00 between 1st and 10th August at the Festival theatre.
Ell Potter and Mary Higgins write and star in Hotter, also directed by Jessica Edwards, at 20:00 at Underbelly Cowgate – White Belly from 12th to 25th August.
Adam Kay writes and performs extracts from his award-winning book, This Is Going To Hurt, at 18:00 & 20:00 on the 18th & 19th August, at Edinburgh Playhouse.