Theatre, Film and TV | May 3, 2016
Damon Thomas directs Penny Dreadful Series 3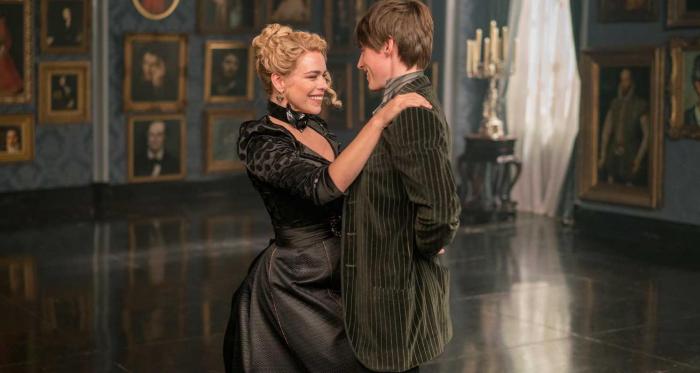 The new series of Penny Dreadful, with episodes directed by Damon Thomas, premieres on Sky Atlantic at 10pm on 3rd May.
Following the success of his work on the second series, Damon directs the opening episode The Day Tennyson Died, as well as the second, third and eighth episodes of the gripping psychological thriller.
Based on characters from classic literature, the new series returns to the dark underbelly of Victorian London to see Ethan Chandler, Dr. Frankenstein, Dorian Gray, Sir Malcom Murray, the Creature, and Lily (Billie Piper) square off against their inner, truly demonic, demons. The third series also introduces many new characters including Dr. Jekyll, and the young Justine (played by Jessica Barden in episode two Predators Far and Near).
Penny Dreadful airs every Tuesday at 10pm on Sky Atlantic and is available online on Showtime in the United States.