Actors | Apr 29, 2020
Daniel Mays stars in Code 404 for Sky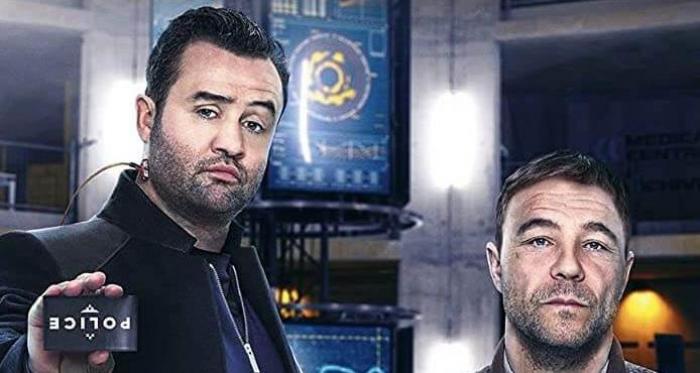 Daniel Mays stars alongside Stephen Graham in Sky's original new comedy Code 404.
Set in the near future in the Special Investigation Unit at the London Met, the series follows DI John Mayor (played by Daniel Mays), who has been killed in action, leaving his best friend and police partner DI Carver and wife Kelly grieving his loss.
A year later, using new Artificial Intelligence, DI Mayor has been brought back to life and is on the hunt for his killer, with the help of DI Carver. However, being part A.I brings it's complications...
The series consists of 6 half hour episodes and premieres on Sky Comedy from 29th April.