Translation Rights | Dec 15, 2017
Dare Not Linger by Nelson Mandela featured in de Volkskrant's 51 Best Books of 2017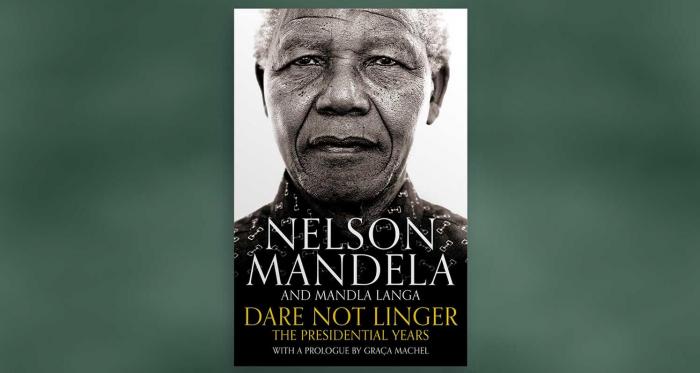 Dare Not Linger by Nelson Mandela has been selected by de Volkskrant, one of The Netherlands leading quality newspapers, as one of their 51 best books of 2017.

The list is made up by three editors and twenty employees of the publication who select their favourite titles from the year.

Published by Macmillan in October, Dare Not Linger focuses on Mandela's presidency from 1994-1999, drawing heavily on the memoir he began to write in his term of office, but was unable to finish, Mandal Langa has completed the task using Mandela's unfinished draft, detailed notes and a wealth of previous-un-seen archival material.