Theatre, Film and TV | Nov 2, 2016
Dark Angel premieres on ITV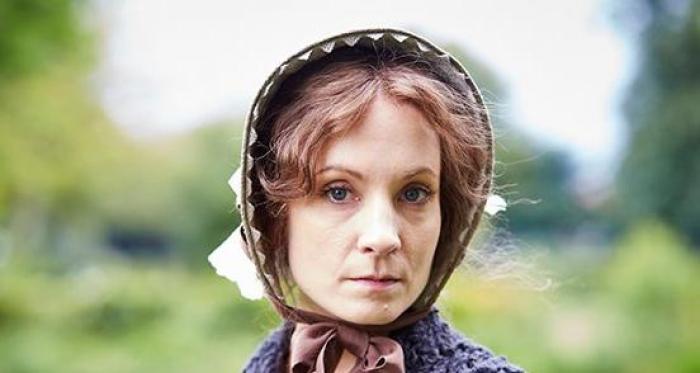 The first episode of a new ITV drama about the world's first female serial killer aired on Monday the 31st October.
Dark Angel, which is inspired by Professor David Wilson's book Mary Ann Cotton, is a two-parter starring Downton Abbey's Joanne Froggatt in the lead role. It is produced by Simon Heath at World Productions and went out to impressive viewing figures.
David Wilson is one of the world's leading criminologists and serial killer experts. He is a professor in Criminology at Birmingham University and is the author of a number of books on the subject.
The second and final episode airs on Monday 2nd November on ITV.