Theatre, Film and TV | Jul 15, 2020
David Farr's Hanna is renewed for a third season on Amazon Prime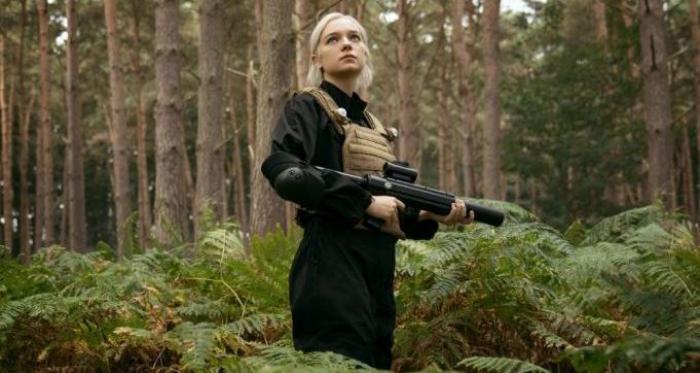 Hanna, following the highly successful return of its second season, has been renewed by Amazon Studios for a third season. Season two of Hanna was created, with episodes written and directed by David Farr. David will be returning as writer and executive producer on the third season. To be produced by Amazon Studios in conjunction with NBC Universal and Working Title.
The series follows the titular character, played by Esme Creed Miles, who is on the run from a sinister government agency and tries to unearth the truth behind who she is.
Adapted from the hit film, the TV version of Hanna has garnered acclaim and has received a raft of strong reviews from publications worldwide.
'David continues to deliver a series that's elevated and action-packed, with twists you won't see coming and characters you really care about' - Vernon Sanders, Head of TV, Amazon Studios.
All episodes of Hanna are available to stream on Amazon Prime now.