Books | Jun 30, 2022
David Whitehouse longlisted for Gordon Burn Prize 2022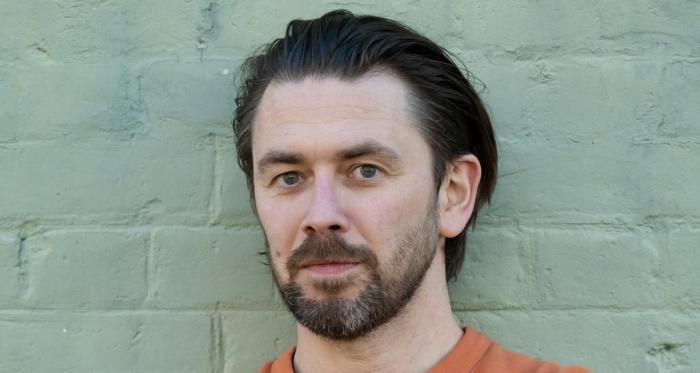 David Whitehouse's About A Son has been longlisted for the Gordon Burn Prize 2022.
Founded in 2012, the prize covers both fiction and non-fiction, awarding works that are fearless in their ambition and execution, often pushing boundaries, crossing genres, or otherwise challenging readers' expectations. This year's longlist features 12 titles by both debut writers and award-winning authors.
Part true crime, part memoir, About A Son follows the aftermath of the tragic murder of twenty-year-old Morgan Hehir in 2015. Morgan's father, Colin Hehir kept an extraordinary diary following his son's death, which Whitehouse has used to chronicle the family's evolving grief, the trial of Morgan's killers, and Colin's personal fight to unravel the lies, mistakes and cover-ups that led to a young man with a history of violence being free to take Morgan's life that night.
The winner of the Gordon Burn Prize will be announced at Durham Book Festival, a Durham County Council festival, on Thursday 13 October 2022. The winning writer will receive £5,000 and the chance to undertake a three-month retreat at Gordon Burn's cottage in the Scottish Borders.