Presenters | Feb 16, 2016
Debra Stephenson embarks on her national tour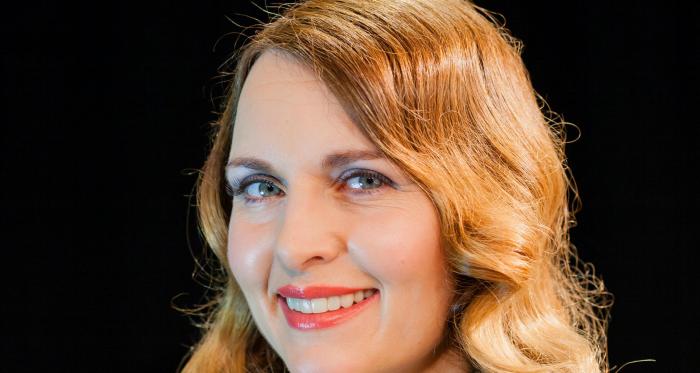 Debra Stephenson, star of Coronation Street, Dead Ringers and The Impressions Show embarks on her first national tour Night of One Hundred Voices in February 2016.
As an actress; impressionist and comedienne Debra flexes all of her comedic muscles in a spectacular one woman variety show featuring songs from every decade from the sixties to the noughties, and some of her best loved impressions.
Accompanied by the marvellous James Stead Orchestra, Debra will take on the personas of some of music's most flamboyant characters, including Billie Holiday, Britney Spears and Amy Winehouse. Stephenson will also be recreating some of her favourite impressions from TV, transforming herself into the likes of Cheryl Fernandez-Versini, Sarah Millican and Davina MacCall.
Debra's Night of One Hundred Voices tour runs from 21 February to 30 April 2016. See the full list of tour dates here.