Translation Rights | May 5, 2018
Deep Down Dead nominated for 2018 ITW Thriller Awards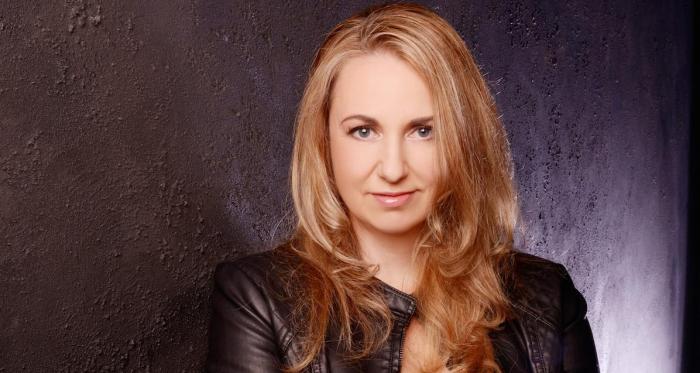 Deep Down Dead by Steph Broadribb has been chosen as a finalist for Best First Novel at the 2018 International Thriller Writers' Thriller Awards.
Steph's debut, which Lee Child calls 'fast, confident and suspenseful", focuses on hard-boiled bounty hunter and single mother Lori Anderson as she navigates the two worlds.
Breathtakingly fast-paced, both hard-boiled and heart-breaking, Deep Down Dead is a simply stunning debut that announces a major new voice in crime fiction.
The winners will be announced on 14th July 2018 at ThrillerFest XIII in New York.