Presenters | Aug 2, 2016
'Dressed As A Girl' with Scottee now on Netflix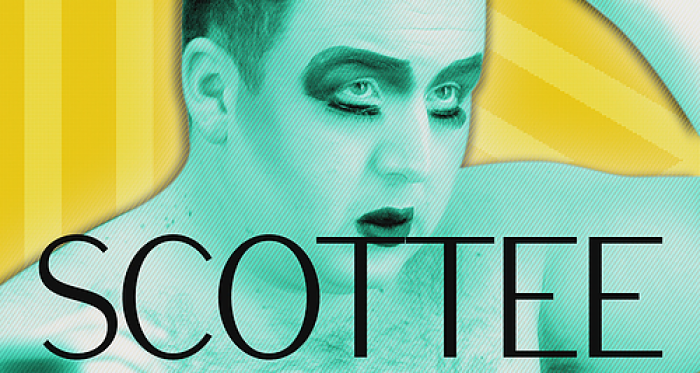 Fabulous, funny, over-the-top - and very real. These drag queens will capture your soul, and maybe break your heart in the new Netflix series Dressed As A Girl.
Cameras followed seven performers in London's drag scene for years, capturing their raucous onstage performances through to their everyday offstage lives.
One of these performers is East Londoner Scottee, who has broken his high heels, he's been questioned by police and his brash and obnoxious approach leaves audiences confused. After facing his personal demons we see Scottee grow into the confident performer that he is today, presenting on Radio 4 and touring the world with his one man show Hamburger Queen.
Watch the brilliant Dressed As A Girl now streaming on Netflix.